WUB U: Beyond a Program - A Journey of Transformative Integration
---
Embark on a transformative journey spanning several weeks, each moment meticulously crafted to resonate with your heartbeat and dreams. Engage in deeply personalized sessions, receive unparalleled expert guidance, and anchor your insights in a transformative 5-day immersion amidst the sublime tranquillity of the Canadian Rockies.
At The Crossroads Of Transformation?
In this ever-accelerating world, have you felt a longing, a whisper for clarity and direction amidst the whispers of a deeper calling? Maybe you've had those late nights where you're awake, wondering, dreaming, and yearning for more.  
WUB U extends its hand, offering a compass and a companion for souls ready to embark on an integrative journey of self-discovery and purpose.
Who Embarks on the WUB U Journey?
---
---
---
---
Your Comprehensive Guide to Transformation with WUB U:
Initiation & Discovery Calls:
Start by delving deep into your soul's purpose, unearthing your aspirations and forming intentions.
Pre-Banff Preparation:
Two integrative guidance calls with your personal WUB Guide and 2 tailored experiences or sessions focused on preparing your heart and mind for profound insights.
Banff Intensive:
Immerse yourself in a 5-day transformative journey amidst nature, forging deep connections with like-minded souls. Dive into your purest essence, and as the retreat concludes, emerge with a tangible blueprint, a well-defined roadmap to seamlessly integrate these profound realizations into your everyday life.
Your Evolutionary Leap:
The journey evolves post-Banff. Over 6 weeks, 4 more guidance sessions, 5 integrative experiences/sessions, and bi-weekly community calls ensure the clarity and roadmap laid out in Banff is woven into your daily existence.
---
---
---
With WUB U,
Integration is the Journey & You're Never Alone
---
In all its beauty, life can sometimes feel like an intricate maze. But with WUB U, you have a guide, a beacon. Beyond illuminating your path, we walk with you, each step taken with purpose and intent. It's not merely about amplifying or unveiling your purpose; it's about weaving it seamlessly into your everyday life.
The highs of Banff are profound, but the true transformation blossoms when this newfound clarity becomes a steadfast companion in your daily life, supported every step of the way by our unwavering post-intensive commitment to you.
---
Dive Deeper into the WUB U Experience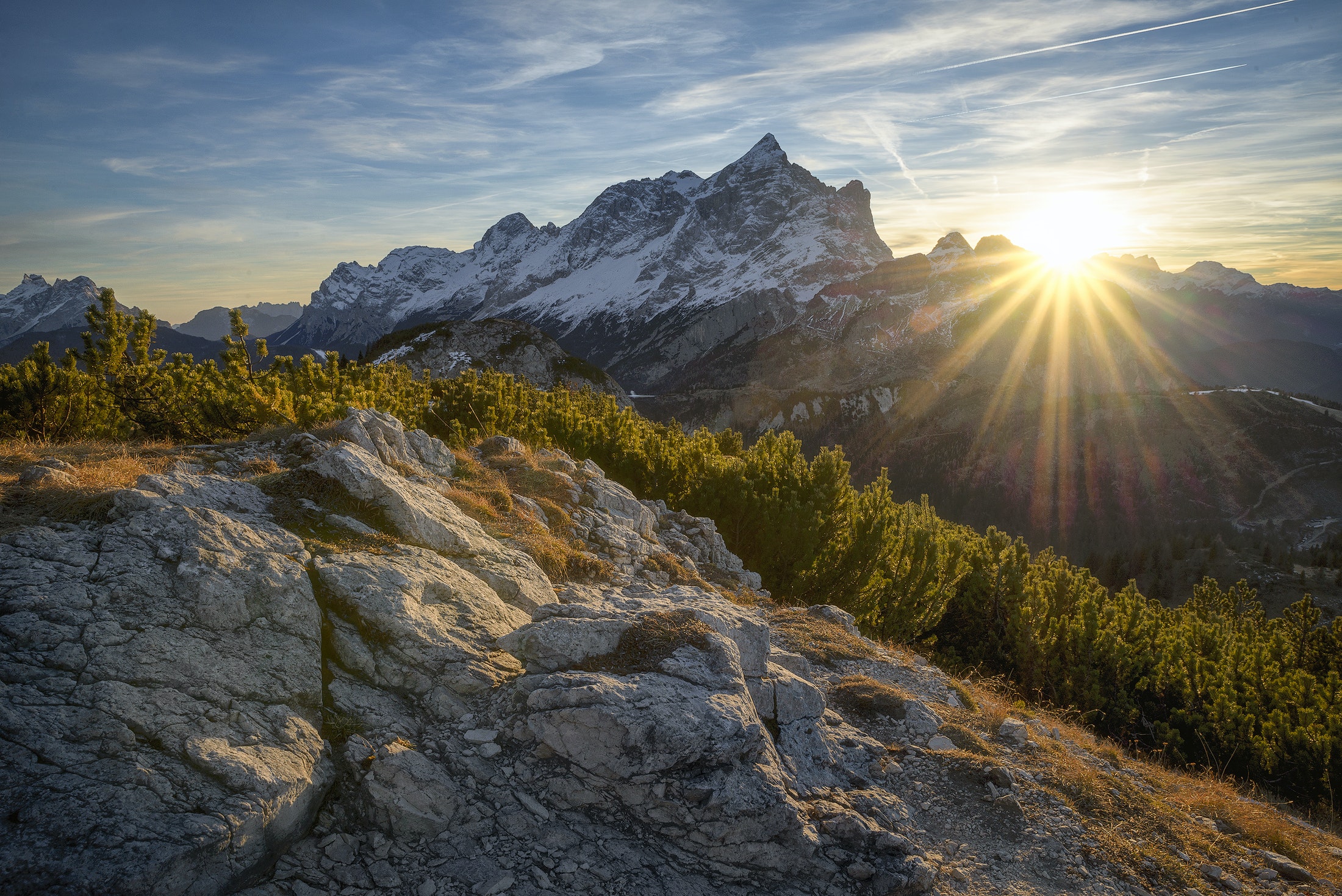 Embark, Integrate, Flourish:
Your WUB U Journey Beckons
Set forth on a voyage that recognizes your uniqueness, honours your aspirations, and tailors a path distinctly to your purpose. At WUB U, transformation is not an isolated event; it's a crafted continuum. If you're ready for a journey that resonates deeply and ensures continual growth and integration, your WUB U journey beckons.
Next Banff Intensive
April 18 - 22, 2024
Step Into Your Integrated Transformation
Intake closes in...